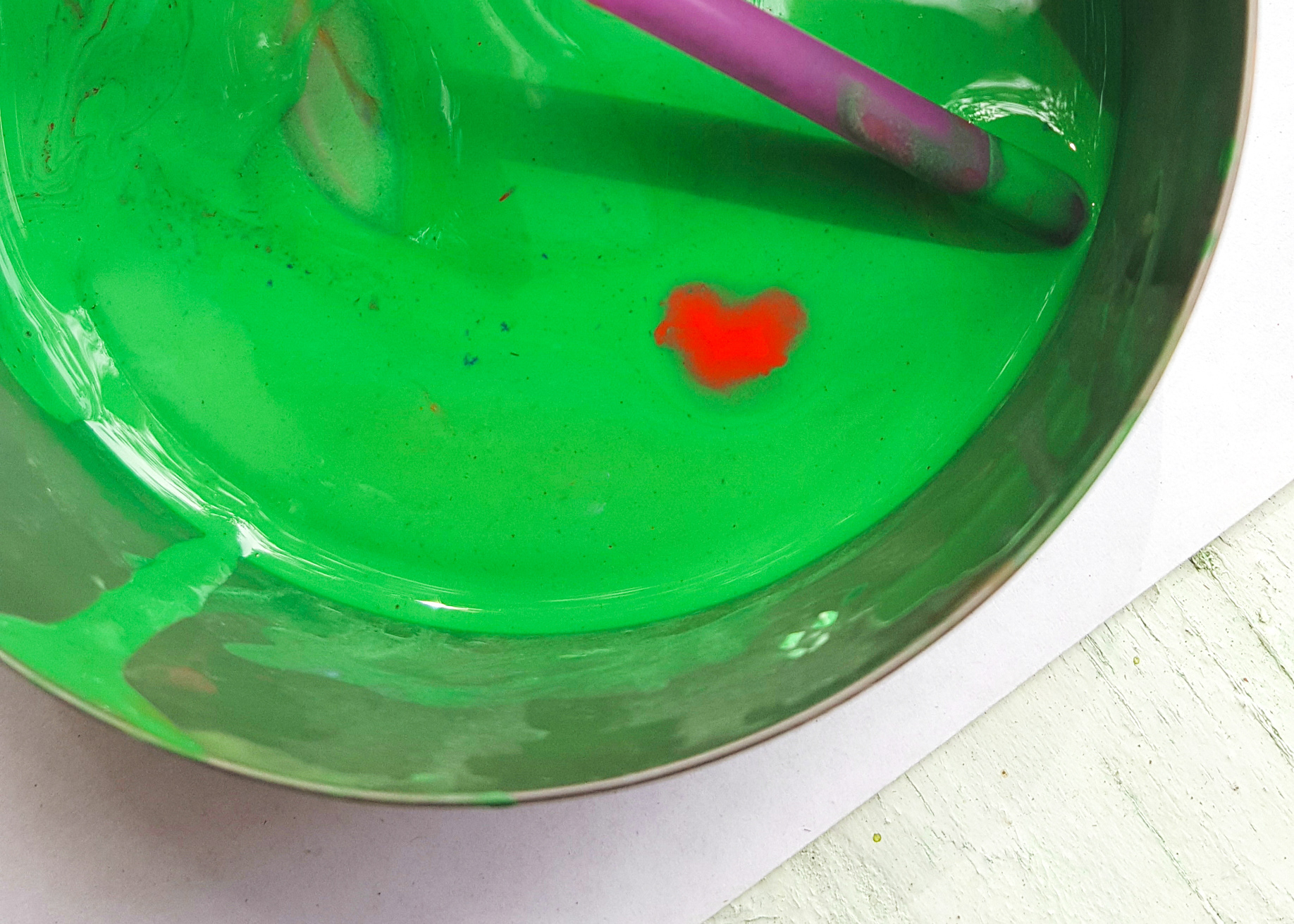 I worked as an Expressive Arts Facilitator on the Kinnections Project for
Creative Therapies
 for three years, providing support to children and young people experiencing emotional, physical and mental health issues, who are living in kinship care brought about by family substance and alcohol misuse, co-facilitating weekly art therapy sessions.
By providing a safe space, I enable participants to use creative expression to get acquainted with themselves and break away from isolation, loneliness, and alienation.
This helps group members over time build resilience and utilise the creative process as a tool for wellbeing.